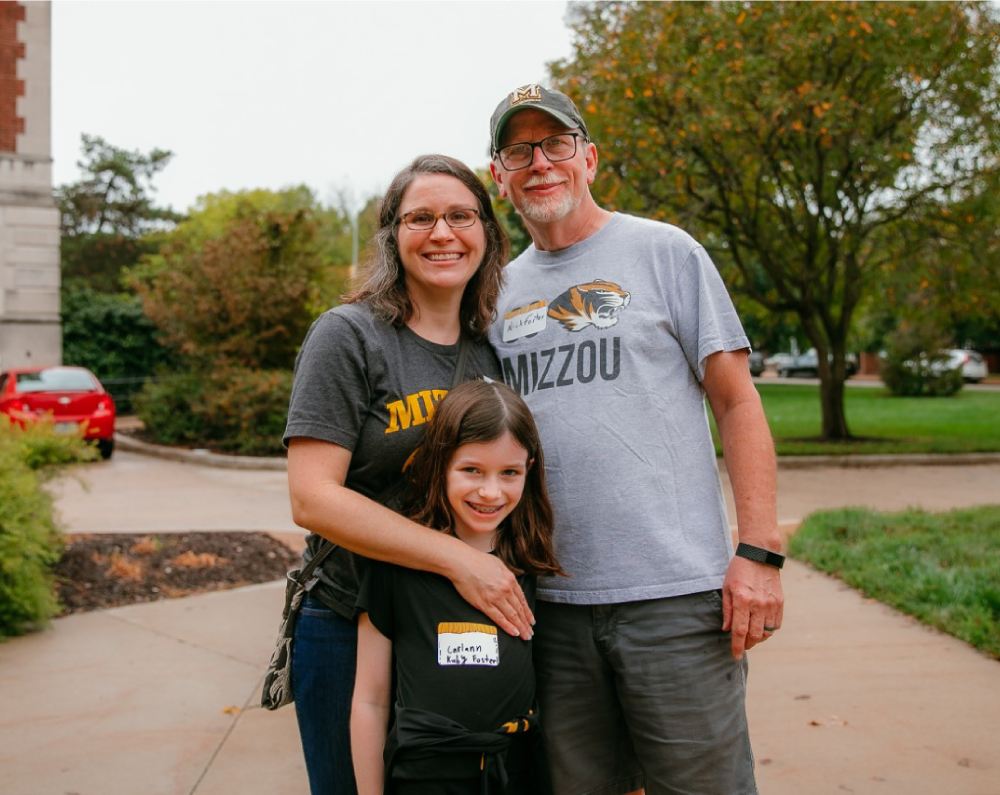 About Nick Foster
Nick and his family have called Columbia home for the past 11 years. Nick grew up in Alabama and lived in multiple states before his wife took a faculty position in the University of Missouri College of Education and Human Development.

Nick served as Executive Director of the Voluntary Action Center where he zealously served the neediest members of our community for nine years before retiring last winter. With a child in Columbia Public Schools and deep connections with Mizzou and the nonprofit community, Nick's family is deeply rooted and loves their home. Nick's professional career has always been about service. Early, that was through church ministry. The last 20 years were spent with nonprofits, including serving as executive director for the Alabama Poverty Project (now Alabama Possible) and Habitat for Humanity of Morgan County (Indiana).

Those who know Nick describe him as intelligent and caring; a visionary, strategic leader who knows how to get things done; and an exceptional communicator able to distill complicated issues and make them accessible. Nick firmly believes our leaders need to have a clear vision for Columbia and the skills to communicate how that vision directly addresses our neighbors' concerns.

Nick has an innate curiosity and desire to learn. With a foundational commitment to helping those who are struggling, he seeks out and hears gladly the thoughts and ideas of others. Nick is convinced that when we play to our strengths, we discover our best opportunities to succeed. That is true for individuals, organizations, and for the City of Columbia.

Grateful for the leadership that has preceded us, we find ourselves at a crossroads. As one of the fast-growing cities in Missouri, growth brings new opportunities and challenges. What we do now in the immediate future, will impact for many years the social and physical infrastructure we need to best serve our citizens.

Nick will bring over 40 years of leadership experience, an understanding of city processes both broad and specific, and a deep appreciation for the diversity that characterizes Columbia to the work of Columbia's City Council.